There a many Fort Collins Moving companies you can pick from but only one fully Veteran owned an Operated moving company 
What type of Fort Collins Movers are we?
We are sure no matter what type of moving service you need we'll have you covered!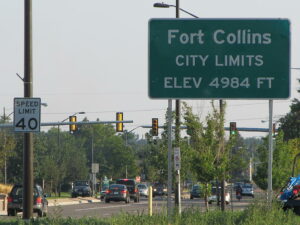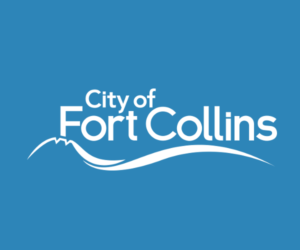 Fort Collins has a population of 169,810 amazing people! We are happy to call FTC home!
Hire Fort Collins Movers and RELAX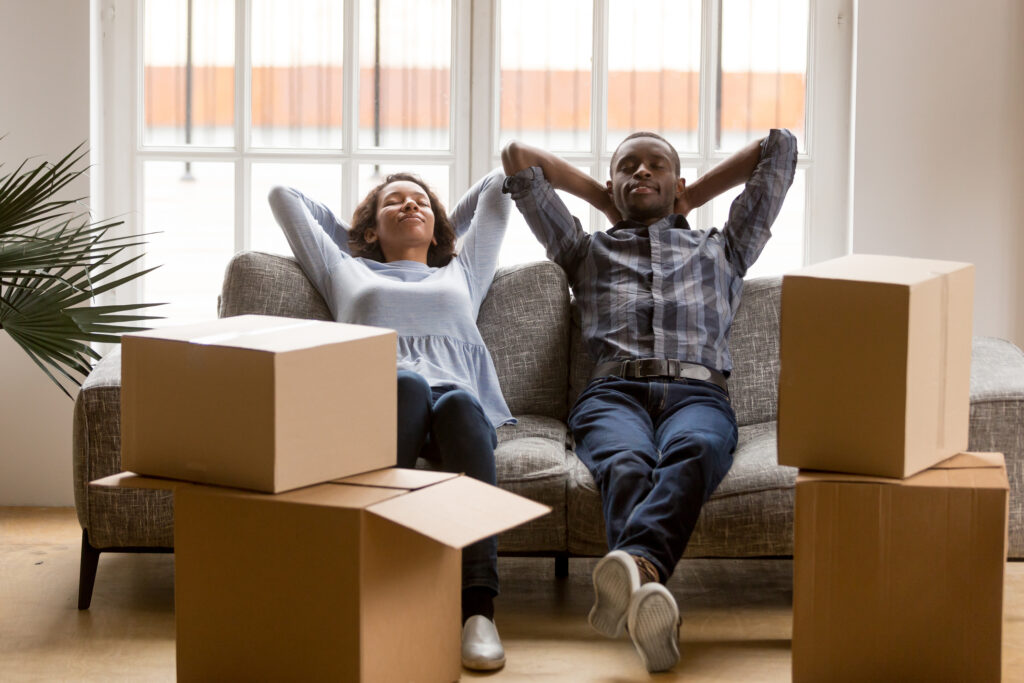 Moving can be a stressful event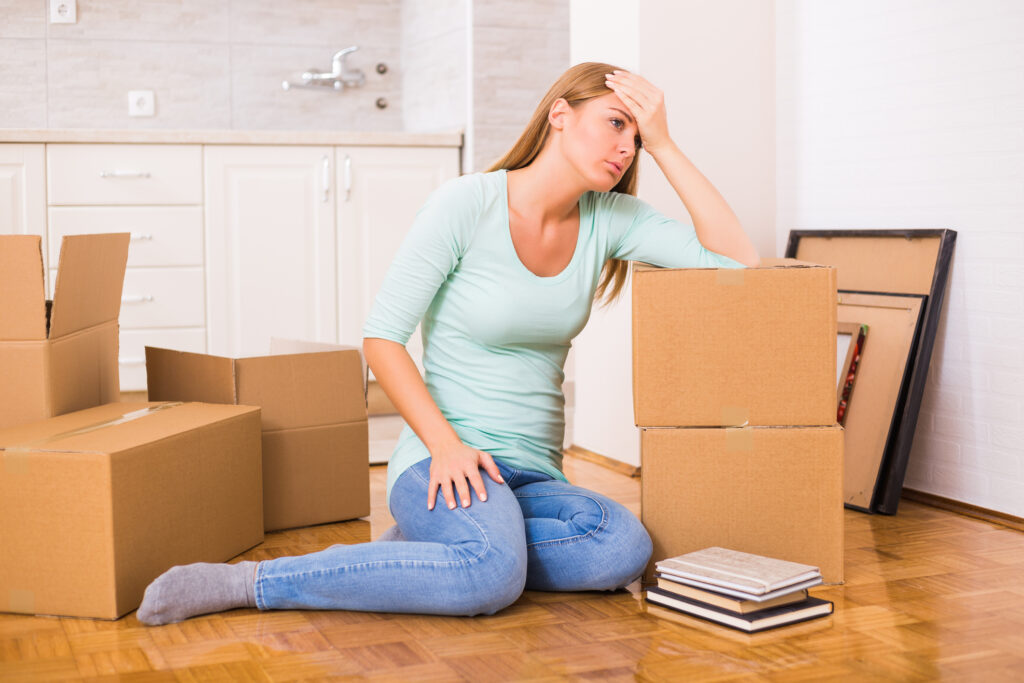 Get a Moving Quote Call Back
We are owned and fully Operated by Veterans!
You can also Call or Text us at (970) 812-1616